We do timeshare weeks and points rentals among our clients. There is no advance fee for this service.
The timeshare owner tells us how much he would want for his week. Usually we advise the price that would cover the maintenance fee. This way the price is attractive to other timeshare owners.
We put a fee of 50 Euro on top and offer it to the clients who would normally take an extra week of the club or a bonus or late break.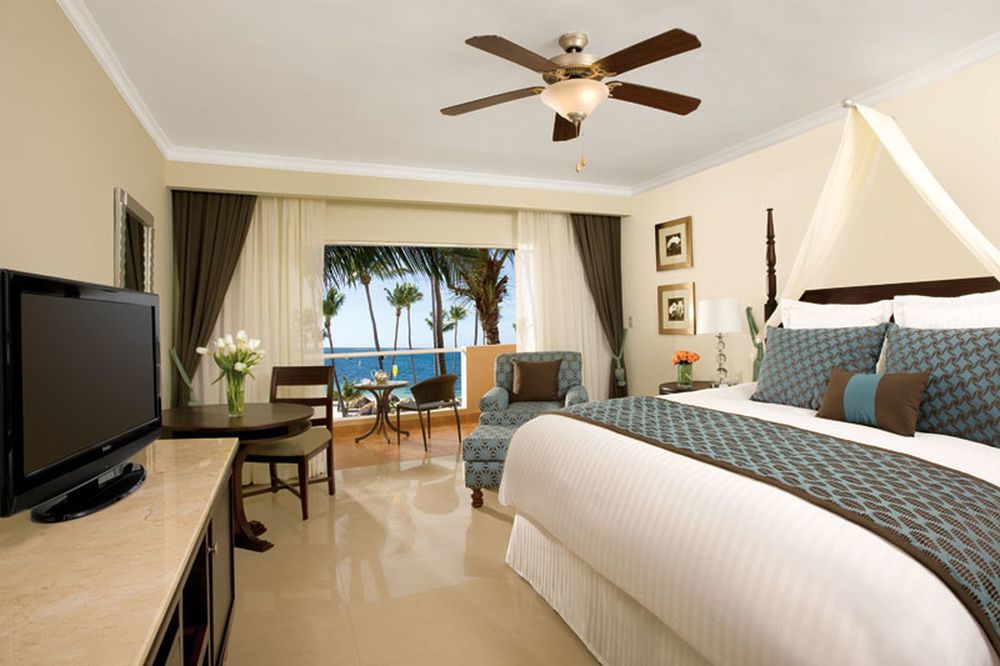 If the week has not been rented out for some reason, we would space bank it on behalf of the client with RCI, Interval International or D-n-E.
We also rent out the resort weeks ( unsold timeshare weeks, repossessions, etc). We work a lot with the management companies.
We also offer the rentals to the tourist agencies.