We offer our service not only to the timeshare owners or buyers.
We offer our service also to the resorts, management companies, trustees, exchange companies and club committees.
Whether it's a maintenance collection and the repossessions that the resort wants to avoid, or important issue at the annual general meeting that the members should pay attention to and vote, or resort changes it's legal status, or been bought by another group, or even decides to wind up. All these important issues often require somebody to explain to the members in their own language.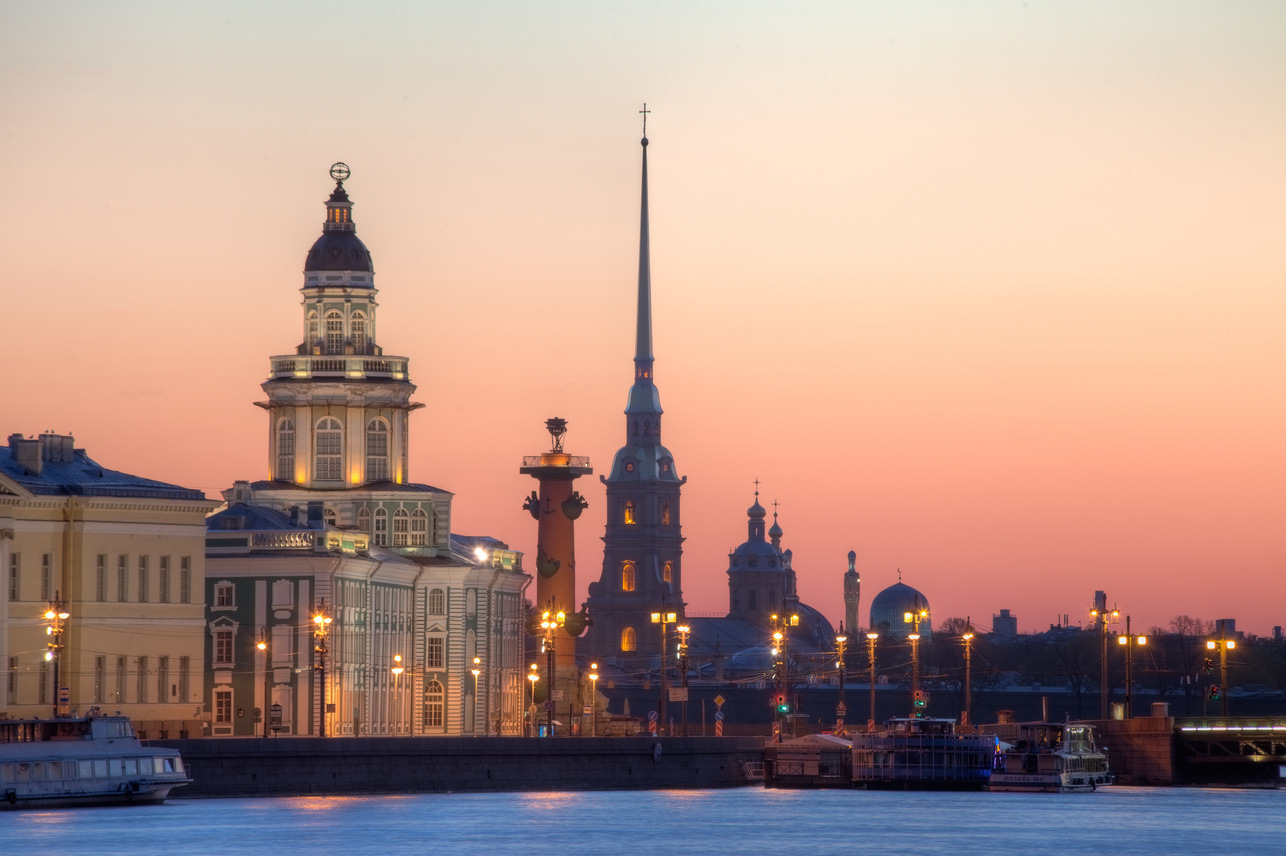 We would translate or adopted the translation of the materials for sending out to the clients
We mail them within the country to make sure who receives it or not.
We telephone the members with the impotent information.
We reply all the called and give the detailed explanation.
We help the industry and the members.